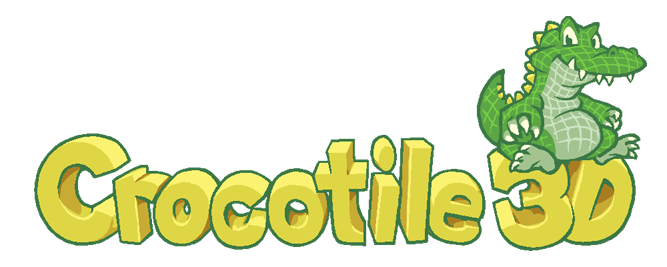 Crocotile 3D
Be sure to read the Howto, to learn all about what you can do!
Join the Discord server to get help from other Crocotile users!
Watch Youtube videos demonstrating Crocotile 3D!
Consider supporting via Patreon!
v.2.1.2b (April 29, 2023)
Fixed: Recent change to how palettes were loaded had caused palettes to fail to load. Should work fine now.
Files
Crocotile3D_v2.1.2b_macOS.zip
120 MB
Apr 29, 2023
Crocotile3D_v2.1.2b_linux32.tar.gz
168 MB
Apr 29, 2023
Crocotile3D_v2.1.2b_linux64.tar.gz
155 MB
Apr 29, 2023
Crocotile3D_v2.1.2b_ia32.zip
138 MB
Apr 29, 2023
Crocotile3D_v2.1.2b_x64.zip
144 MB
Apr 29, 2023